Freddi - La cipolla fa storia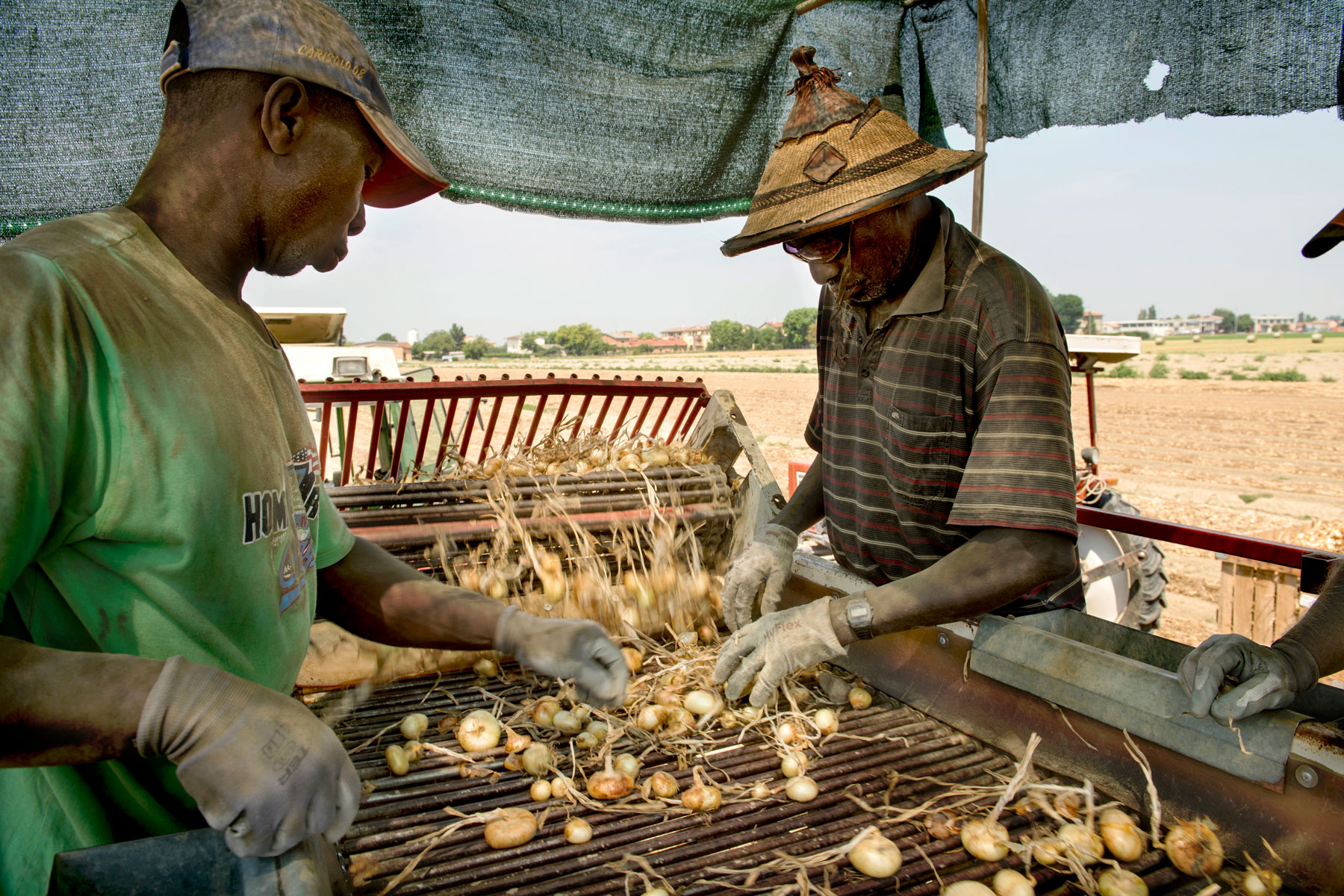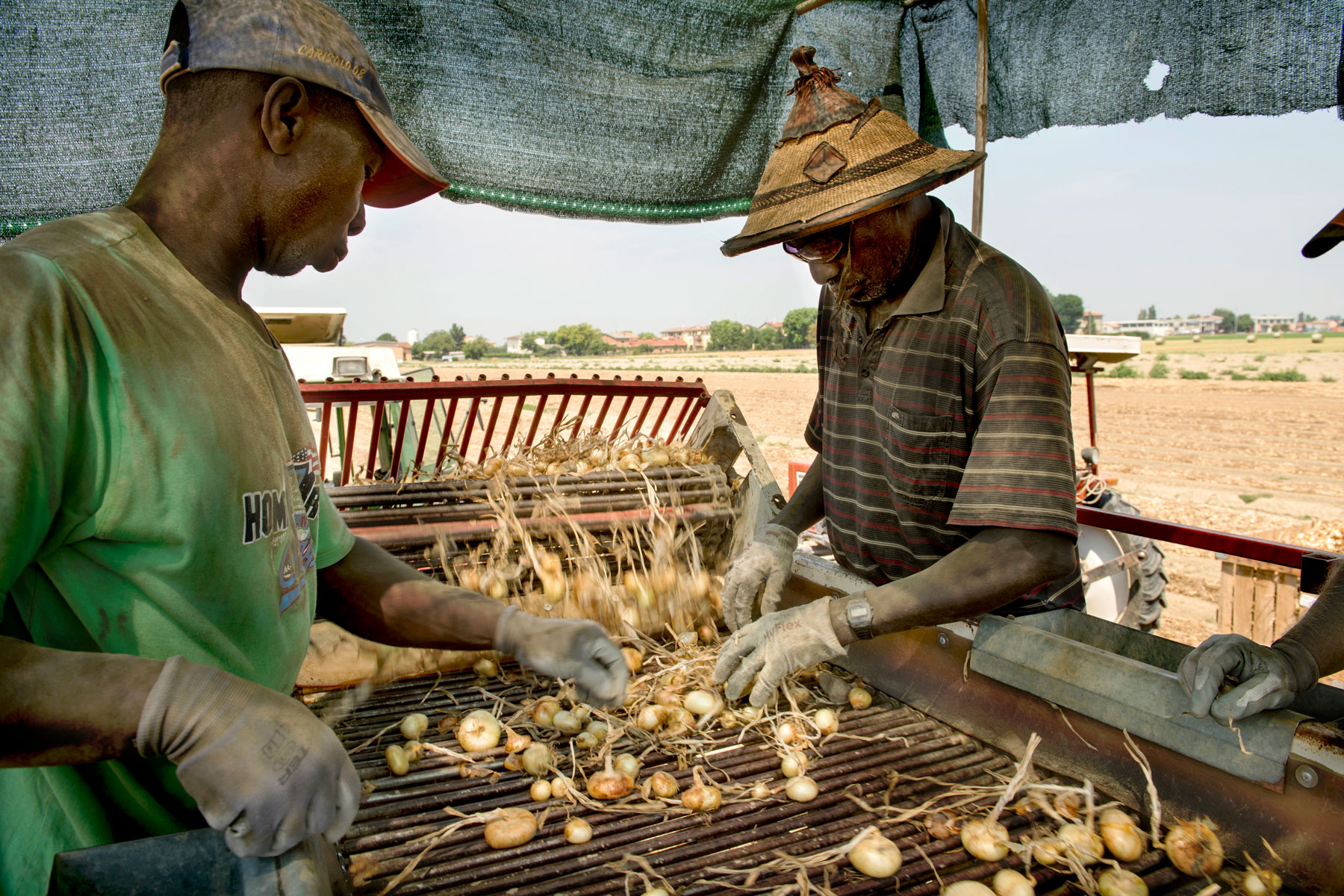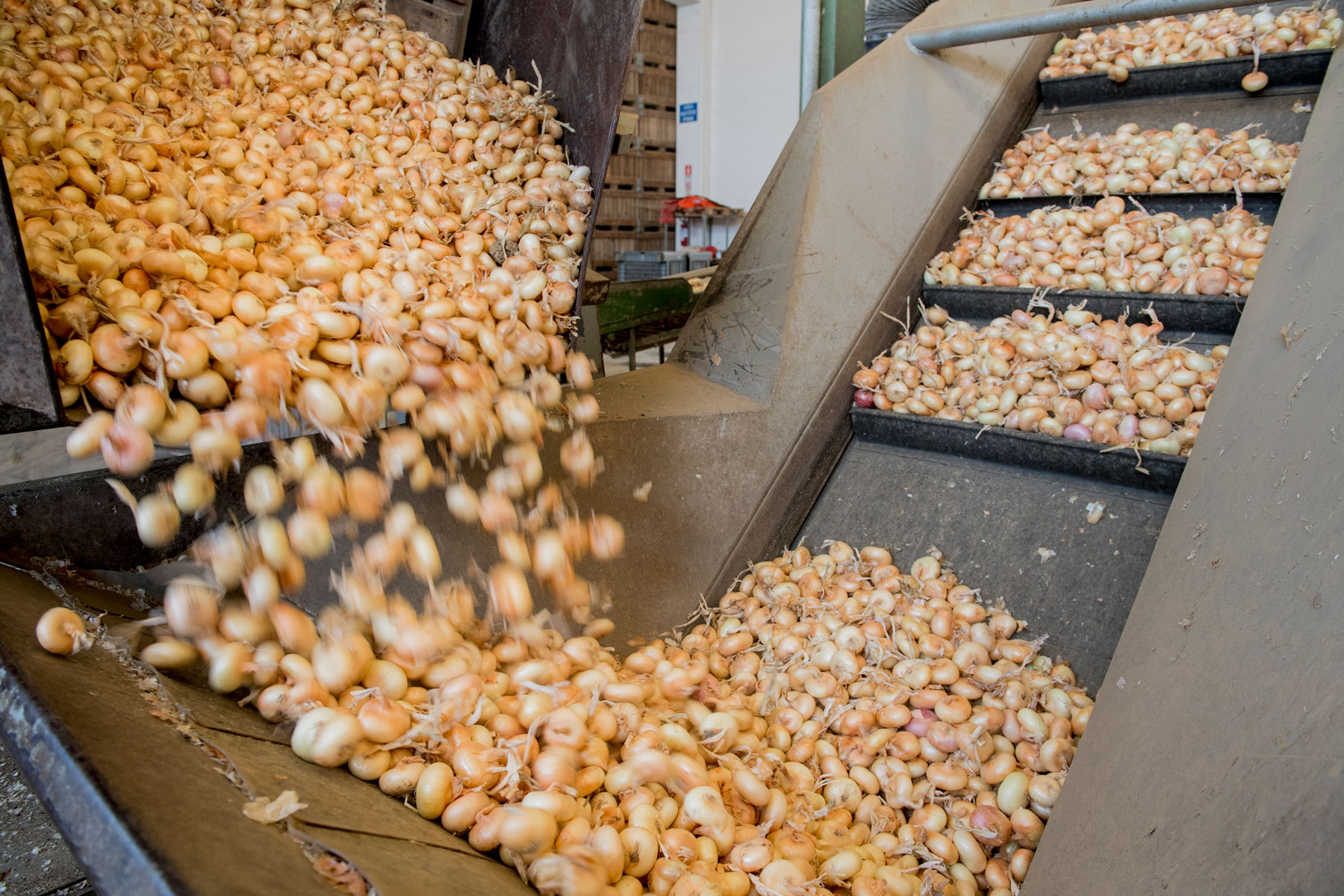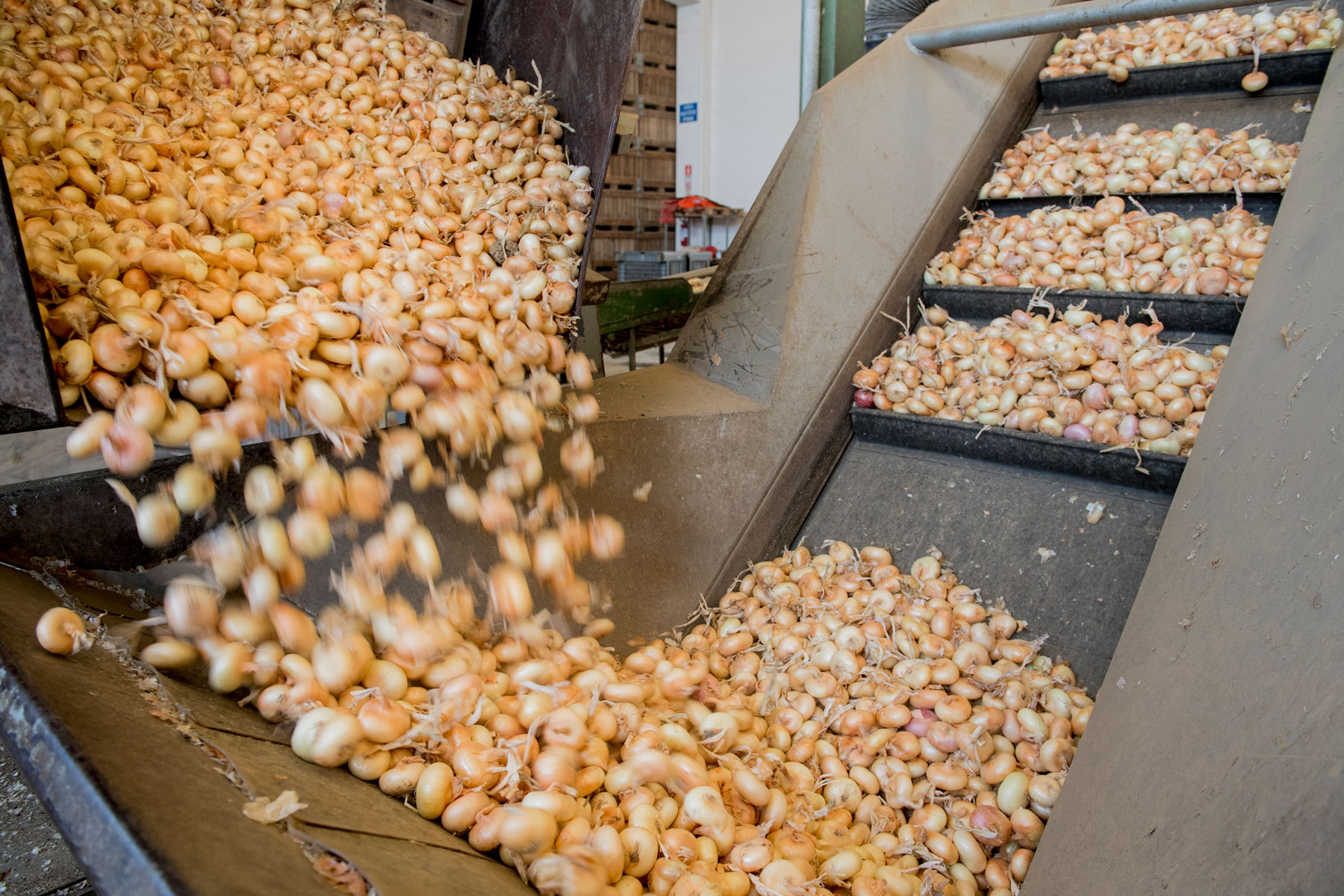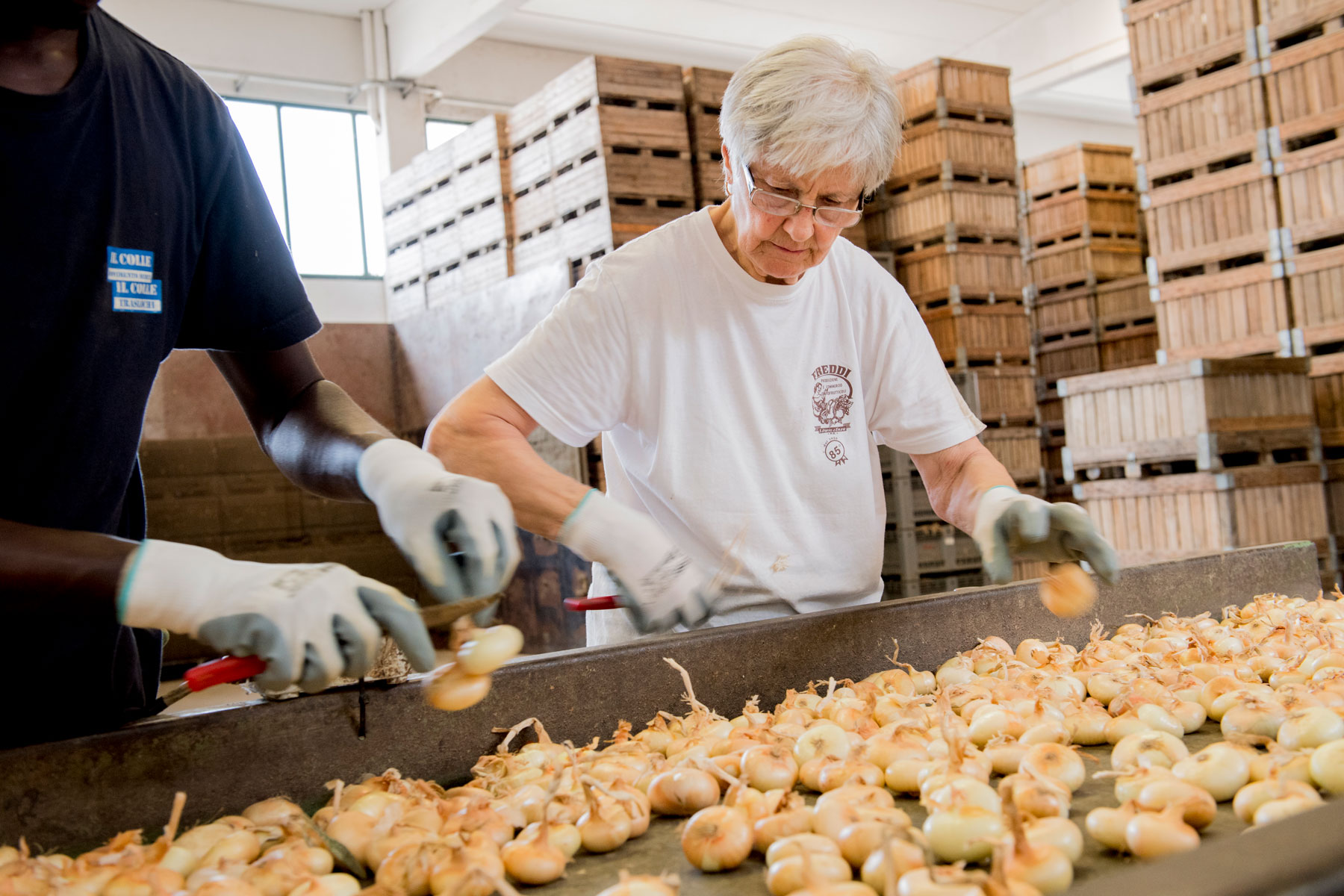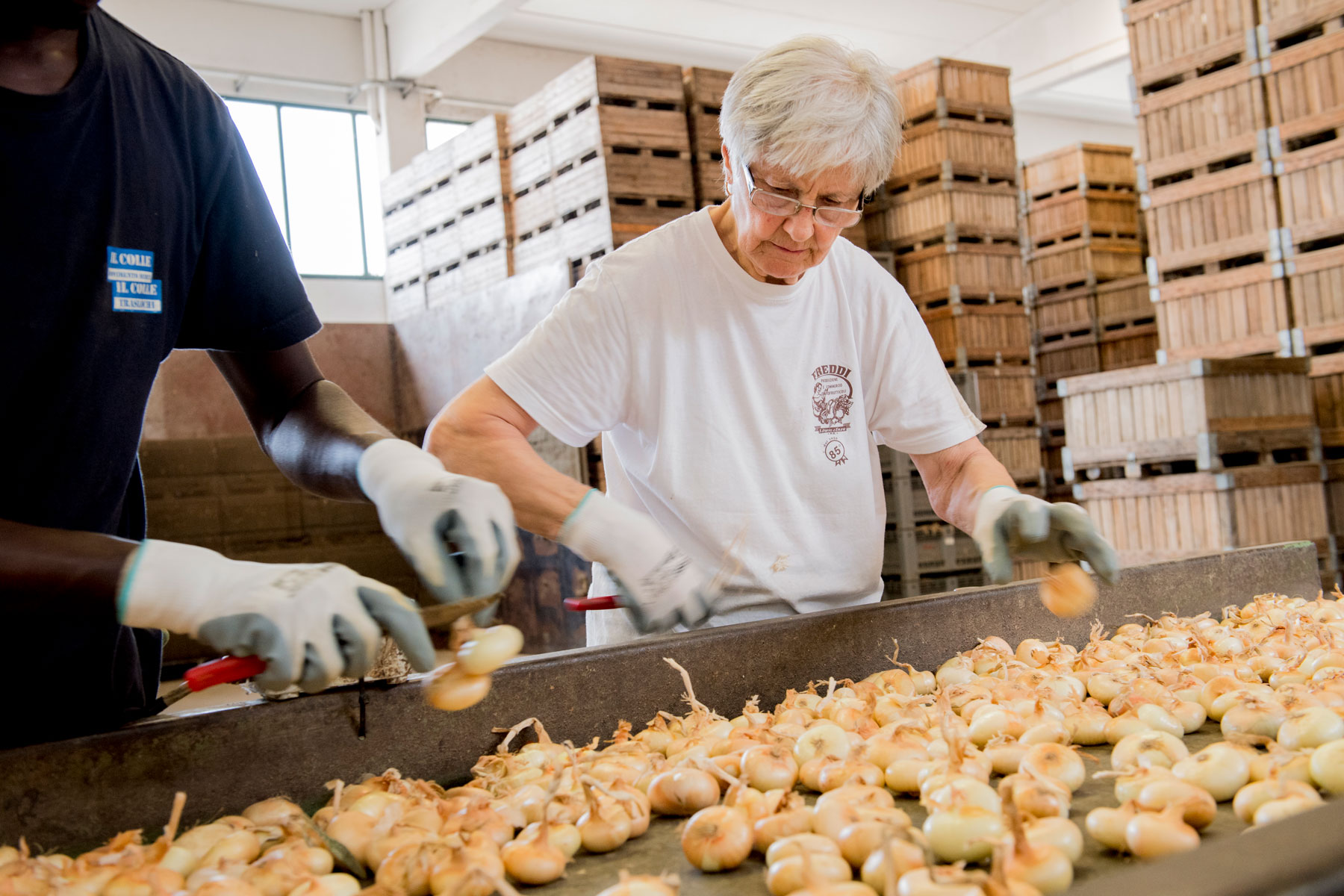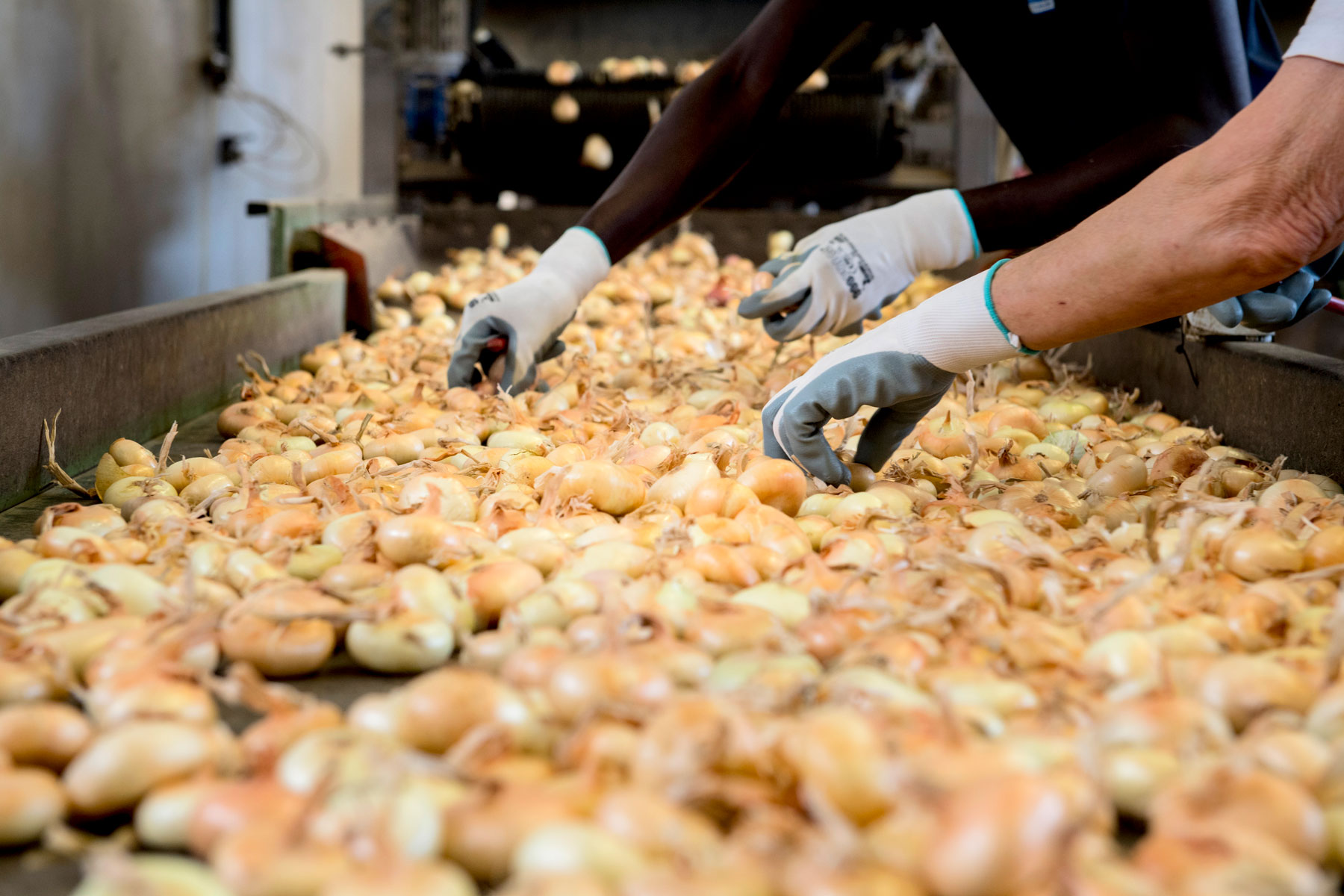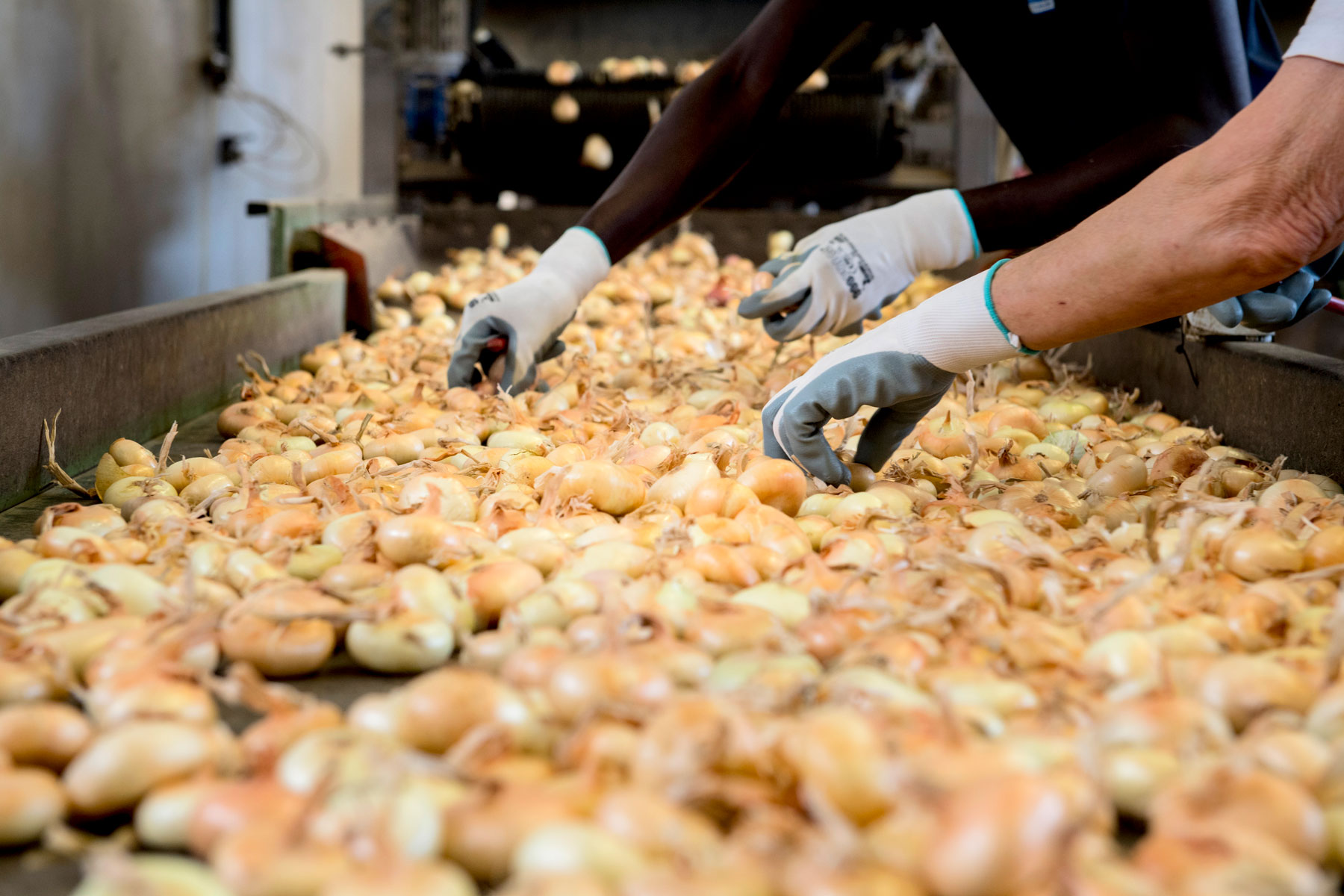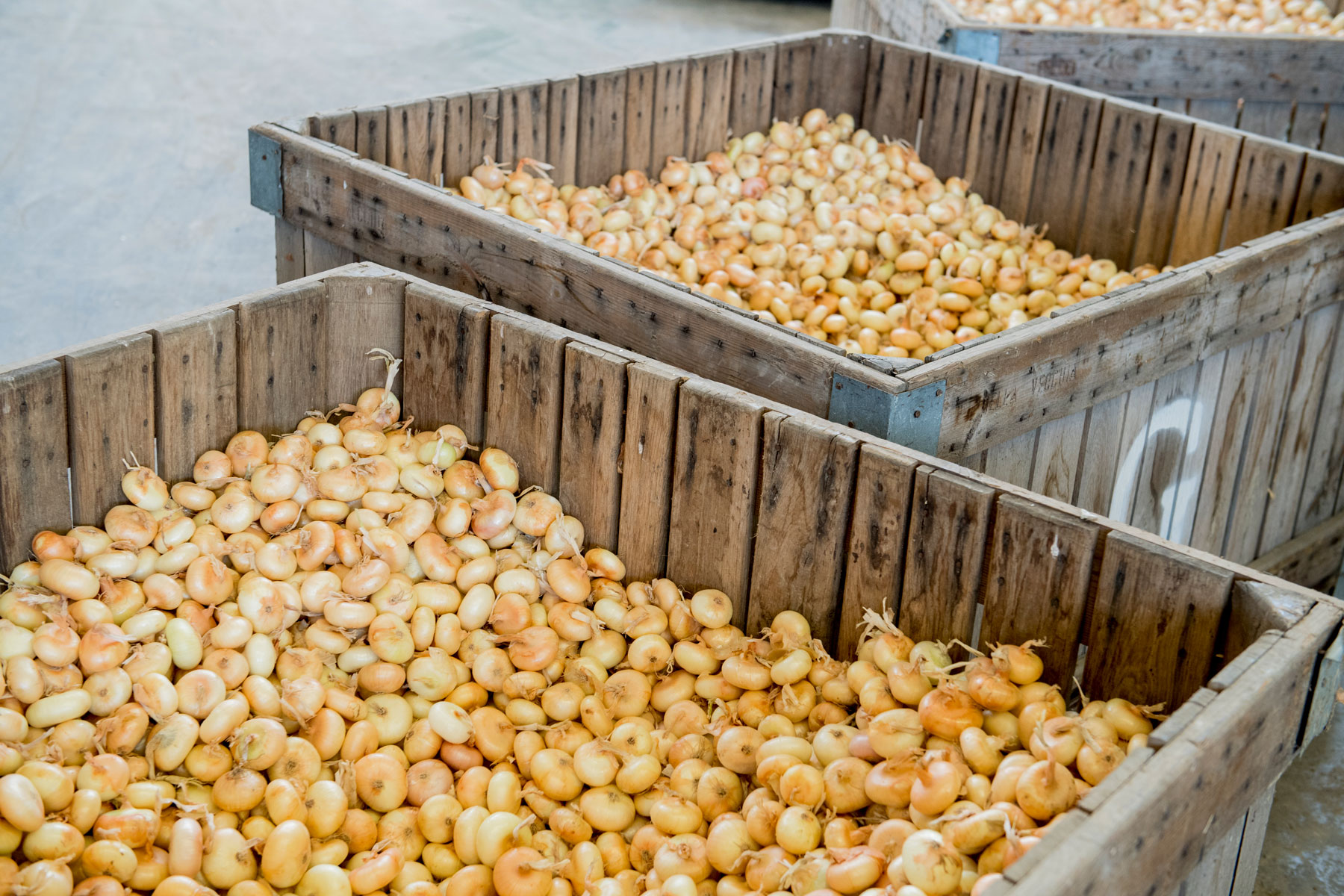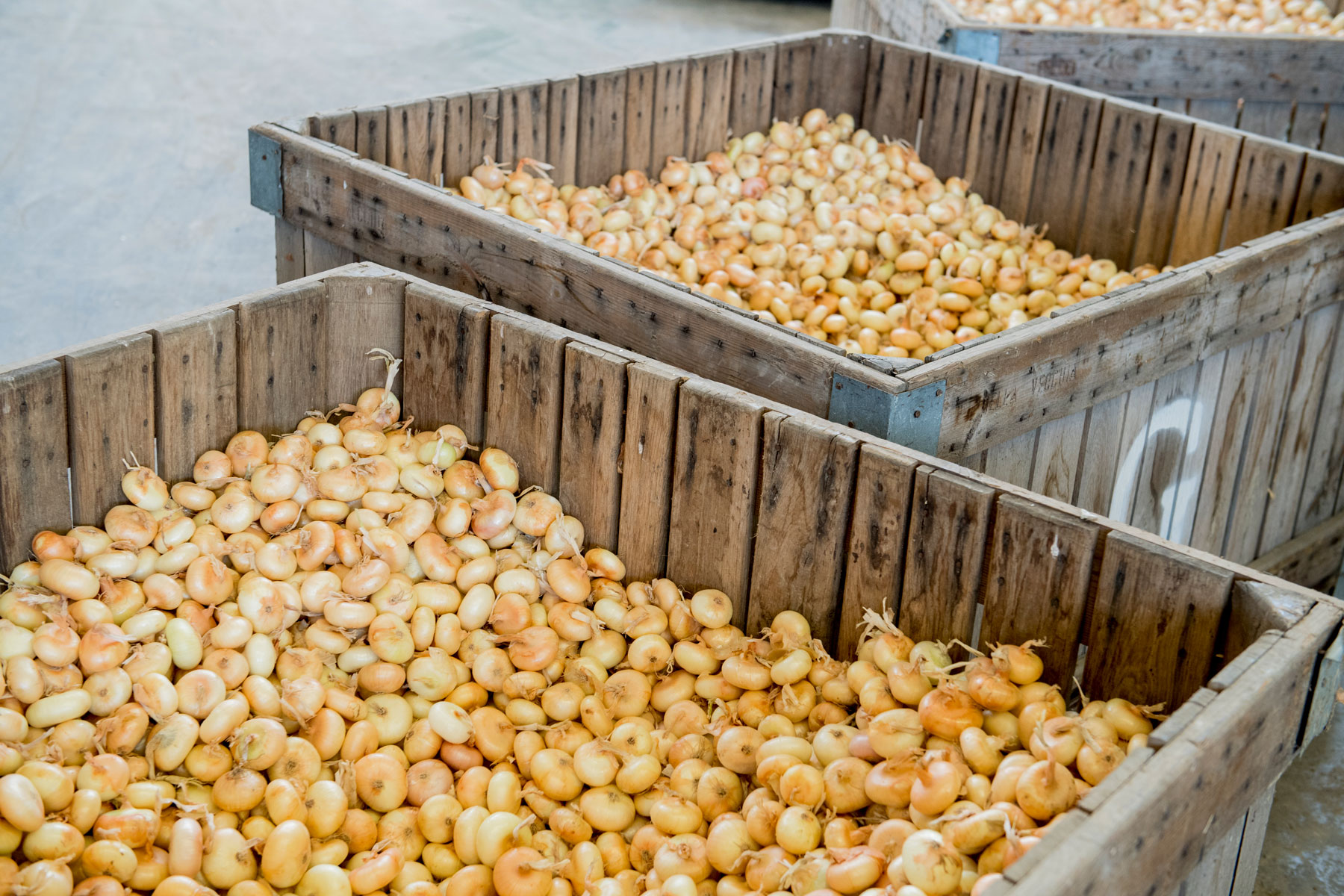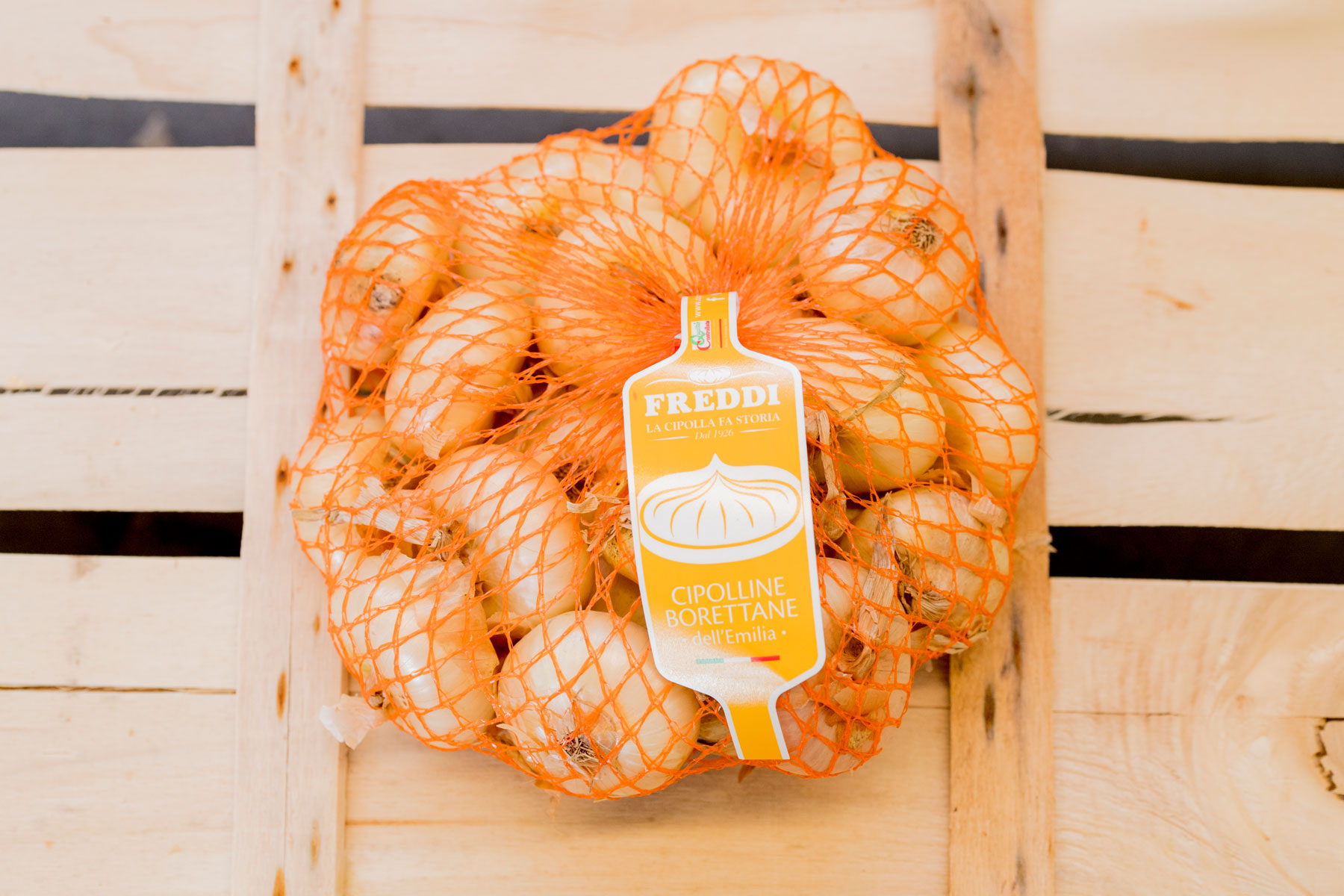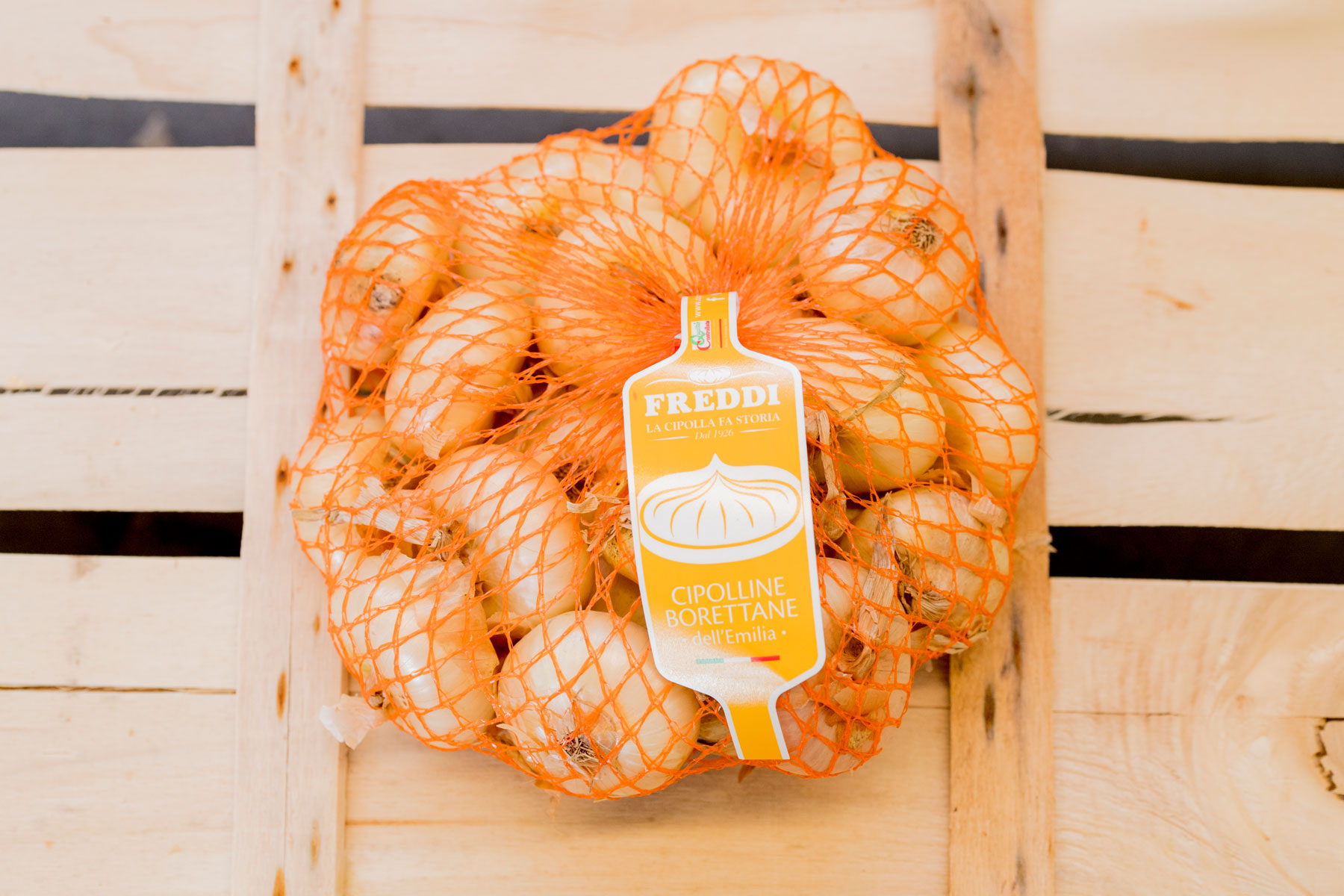 FREDDI
Freddi Prodotti Ortofrutticoli Snc e' un'azienda specializzata nella distribuzione delle cipolle fresche, fornitrice di riferimento della grande distribuzione e attiva anche nel mercato estero. Custode di un'antica sapienza legata alla Cipollina borettana dell'Emilia è un' azienda attiva dal 1926.
"Freddi Prodotti Ortofrutticoli" is a company specialized in the distribution of fresh onions, a leading supplier of large retailers and also active in the foreign market.
It is active since 1926 and preserves an ancient production wisdom about onions of "Borettana" kind.